Lilliardsedge Golf Course
Enjoy A Swing
In Golfers Paradise
Backswings and beautiful scenery go hand in hand at Lilliardsedge, weave your way through our nine hole, 18 tee golf course in the heart of one of Scotlands most attractive and historic regions.
Book Now
Lilliardsedge Holiday Park
Pitch Perfect
Our prestigious 9 Hole/18 Tee course is one of the cheapest to play in the Scottish Borders. Enjoy a round or two on our course for incredible value.
Golf Prices
Lilliardsedge Golf Course
Conquer The Course
The challenging layout of our 5299 course demands the use of every club in the bag and provides a good test for the best of players. The holes offer a challenging variation of putting surfaces set in natural surroundings with trees, hedgerows, burns, lake, fences, walls and marsh areas all part of the scenery, with new challenges being added regularly.
View Course Tour
Lilliardsedge Putting Green
Practice Makes Perfect
Attractive 18 hole putting green built to the same high standard as our course greens and designed to improve putting of all ages.
Club, trolley and buggy hire is available from reception. Please contact us for more information.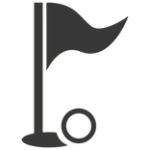 9 hole / 18 tee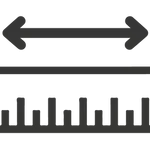 5299 YARDS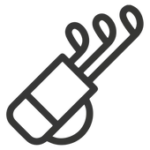 CLUB HIRE AVAILABLE
Golf insurance should be obtained prior to play
Golfing Holidays
Whether you are camping, touring, staying in one of our luxurious caravans or lodges we can create the perfect holiday for the avid golfer. Please contact us for more information or to discuss any requirements you may have.
View Now